to
Take Control of Your Time on the Planet
Thank you for giving me your name and E-mail address.
Please rest assured that I won't be sharing this information with anyone else.
Step Right This Way
Click below to look at my website "Step Right This Way" which is packed with useful, free information about Internet Marketing.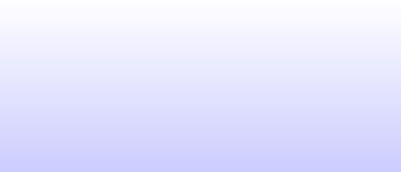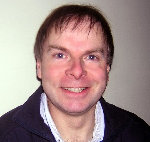 I look forward to working with you.